Gifts In Kind
The hospital accepts gifts of in-kinds from donors (individual and small group donors, companies / associates & Organization) who wish to donate things directly to the poor patients. The acceptable gifts of in-kinds are:
Medicines, equipments and other medical & non-medical consumable gifts
Eatables: fruits, biscuits and sweets, rice, dhal, plates and other ingredients (for free meals)
Comfortable: Shirts, dhotis, bed-sheets, shawls, towels, wheel chairs and other reading materials such as magazines and books to poor in-patients.
We aim to provide quality gifts to our patients.
All gifts are accepted only after a thorough review that indicates the gifts are readily used for the patients. The trust reserves the right to accept or reject any kind of in-kind gifts if they are irrelevant to health sector.
Our In Kind Partner Organizations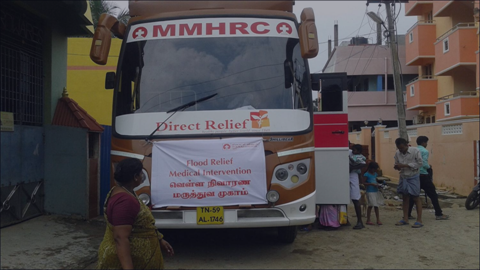 Direct Relief, USA
Direct Relief, USA regularly supports us through medical supplies and equipment to serve the needy persons. DRI extended its support towards successful implementation of telemedicine project
---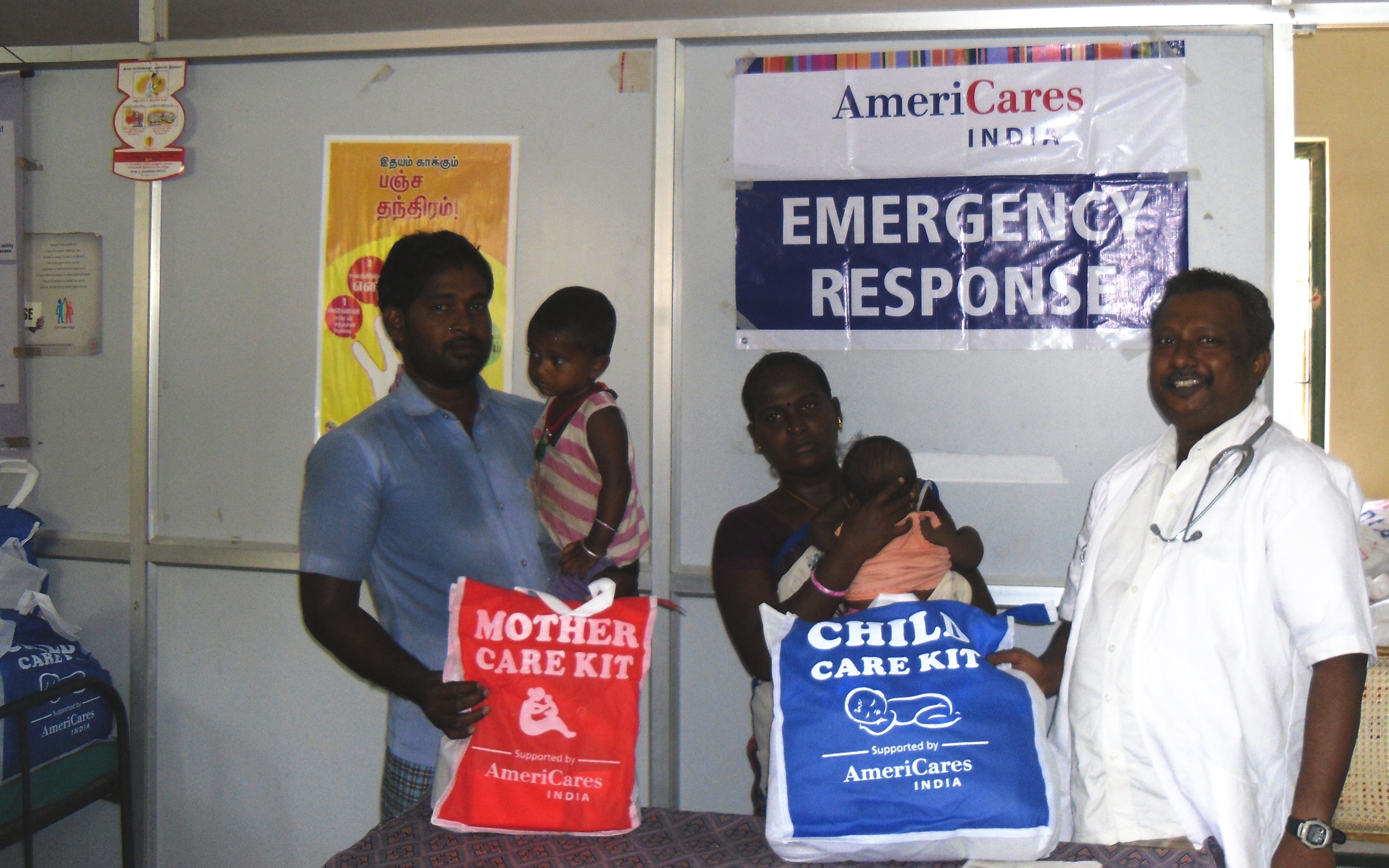 Americares India, Mumbai
The Americares India Foundation is a public charitable trust registered in 2006 at New Delhi. They provide medical aid in India and in neighbouring countries, irrespective of race, creed or political persuasion. They support for us since 7 years.
---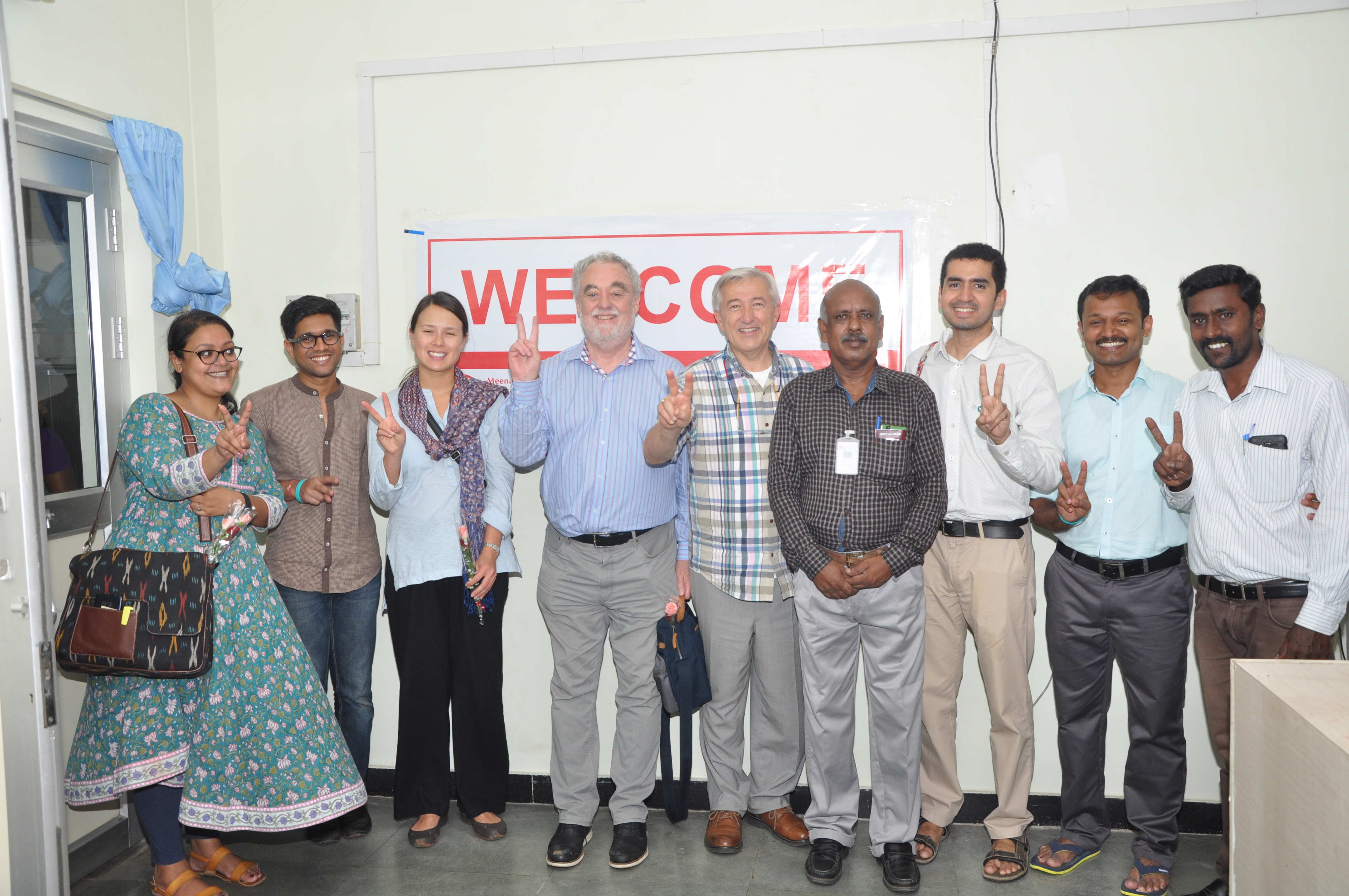 Vitamin Angels, USA
The Vitamin Angel Alliance, Inc. (Vitamin Angels) is a US based organization founded by Howard Schiffer in 1994 with the aim to help at-risk populations in need – specifically pregnant women, new mothers, and children under five – gain access to lifesaving and life changing vitamins and minerals. Globally Vitamin Angels connected over 5 crore children and mothers in 54 countries and they have 800 field partners to reach communities most in need. For the 10 years of our service collaboration, we reached more than 1 crore children across India, now we would like to invite Honourable Governor to initiate the distribution of this year.